Does your Windows lag when you have too many tabs opened in your browser?
This is the case with many of us. The Windows freezes when the browser has some tabs opened. It becomes difficult to switch between tabs or the apps on your desktop. Ultimately, you end up wasting so much of your precious time on a daily basis.
Just like we check our calendar or email regularly during the day, it seems convenient to keep the browser tabs open throughout instead of typing web addresses again later. Similarly, you cannot bookmark a dozen tabs daily and remain your tabs open. As a result, the system starts lagging and you face difficulty in getting your work done on time.
What Happens if You Don't Close Tabs?
What happens if I don't close my tab?
If you don't close the browser tabs, every function on your PC starts becoming slower and slower. Your PC can manifest in different ways which include:
File conversion and saving documents take longer.
Program opens and closes slowly.
Heavy applications such as games and graphic apps stutter and delay.
The operating system takes too long to shut down.
File writing and window error messages start appearing on the screen.
Graphics take time to load and their frame rates start to drop.
Peripherals such as printers connected to your PC do not function properly.
If you are facing any of these issues due to a dozen tabs opened in your browser, you must look for some other way that saves your tabs and ensures the robust performance of your PC.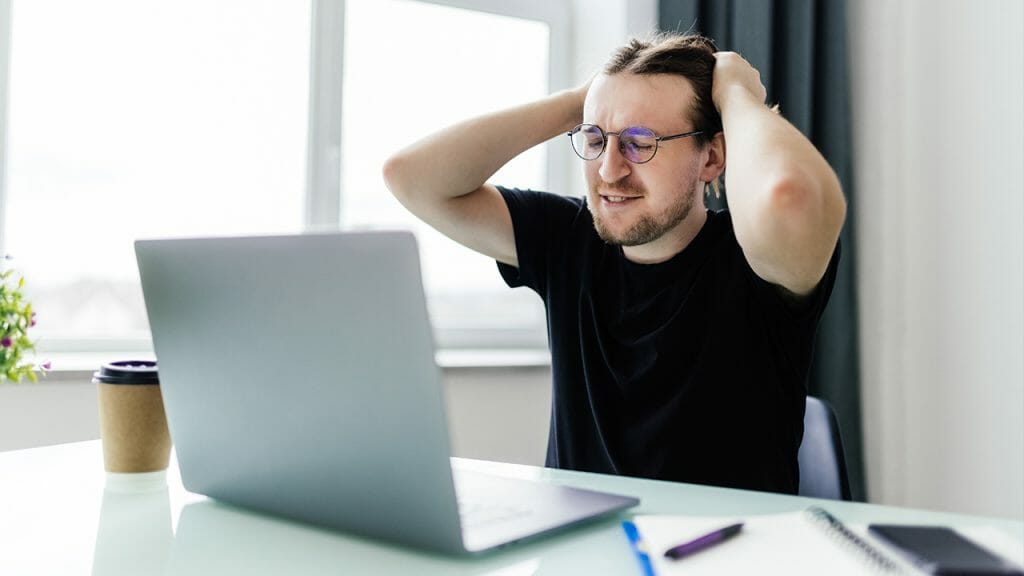 Save the Tabs for Later!
If you are working on some important research and have opened some interesting websites and important articles in sorted form, you would definitely not close them with the fear of losing all of them. Unfortunately, if you leave the tabs open, the desktop apps start lagging. One way is to close the tabs and restore them manually through your browser settings whenever you need them. However, there is one smarter way of doing it!
SmartWindows – Restore Browser Tabs with One Click!
SmartWindows is a Windows productivity app available for Windows 10 and 11 that allows users to work efficiently and maximize their productivity at work. One of the best features of SmartWindows is its capability of remembering the browser URLs. It keeps an active tab history and allows users to restore the entire browser window with a single click. Not only this, the app remembers the window positioning of your browser on the desktop screen and rearranges windows at the exact same position and window size.
Optimize your Desktop Performance
SmartWindows is a smart solution to deal with the lagging issue of your desktop due to open tabs. Instead of opening hundreds of tabs of different projects on one browser, go for creating separate displays or profiles on your Windows. A dedicated profile not only helps you work in an organized manner but also ensures seamless workflow and optimized performance of your PC.
With SmartWindows you can create unlimited profiles and up to 6 displays. Name each profile according to your project and manage the work files and browser data in each profile separately. The browser bandwidth gets distributed in different profiles and ultimately you can avoid lagging issues on your PC.
How to Restore Browser Tabs?
Restoring browser tabs is easier with SmartWindows.
Open the tabs you are working on.
Click on the SmartWindows icon in the icon tray.
Click on 'Create Profile' and name the profile.
Click 'Save'. This will save the entire state and display configuration of your desktop screen.

SmartWindows
Restore Browser Tabs with SmartWindows. It maintains an active tab history and restores browser size as well as display position on one screen or many.
Now when you close a session on a browser, you can automatically restore it using SmartWindows. Open your PC, click 'Restore' in your SmartWindows profile, and the browser window will restore all the tabs in exactly the same order as you saved the last time.
SmartWindows eliminates the overhead of remembering steps to restore browser tabs in different browsers. Get your entire browser window restored with a single click!
Conclusion
It is always important to use your PC smartly to avoid any overburden that can ultimately affect the performance. With one click, you can restore the browser tabs automatically. SmartWindows allows you to work efficiently by creating different profiles for different projects. In this way, you can optimize your system performance.