Being a writer, a teacher, or a student, effective research is always an imperative part of your daily routine. There are several contributing factors that directly or indirectly affect your research skills. For instance, deadlines, research topic, research type, research-related activities, guidelines, and many more. As a researcher, you must know effective research strategies to control the work pressure and meet the ultimate deadlines of proposal submissions, presentations, or publications.
The fact is that a researcher needs to come up with an intellectual piece of work. For that, extensive research is required from all mediums so that the core value of the subject could be withdrawn. There should be a set of actions and strategies in place that help face all the common challenges researchers usually face. These include:
Time Management
Poor time management leads to poor research. Researchers often face stress and delays with ineffective research content. To streamline the process, you must follow the deadlines for each research module.
Lack of Technical Knowledge
Technical knowledge is crucial for researchers to make efficient use of browsers, search queries, and productivity apps that contribute to a seamless research process.
Unclear Direction
Research takes unexpectedly more time when the subject and its content are unclear.
Here the importance of research skills comes into play.
Below are the professional tips to do research effectively.
Plan Ahead
Planning should be the foremost thing researchers must do. Plan your research journey to explore the tasks and activities. Once the list of tasks is clear, you can assign deadlines. For instance, a general research process includes basic know-how, literature review, methodology, data collection, data analysis, visual representation, and finally the write-up. Once you have planned all the processes step-wise, it becomes easy for you to plan the journey accordingly.
There are different types of research for which the steps and methods vary. For instance, in the case study research strategy, your approach would be different from the quantitative research strategy.
Technical Knowledge and Tools
This is a very important tip that most of the researchers miss and therefore face trouble throughout the research. Technical knowledge is important for researchers as it covers the understanding of using browsers, bookmarks, folders, scholarly sites, citations, etc., and some browser extensions that could be helpful in research.
Similarly, tools and productivity apps play a vital role in streamlining the workflow of research. A researcher can save a significant amount of time with the help of tools that eliminate the headache of time-consuming tasks. For instance, SmartWindows is a useful app for researchers. It has the capability of browser restoration and auto-arrangement of desktop apps. It helps researchers:
Save the arrangement of multiple apps on the desktop screen and restore it anytime
Restore the browser tabs on one or many browser windows
Remember the display position and window size of each app
Save the time of opening browser tabs manually every time
Restore MS Office files with one click
Increase productivity and multitask efficiently
Create up to 6 displays and unlimited profiles
Target Audience
Figure out your target audience first before writing. Consider the expectation of the audience from the research you have done. Be very clear about writing style, so that the audience with less background knowledge could grasp it easily.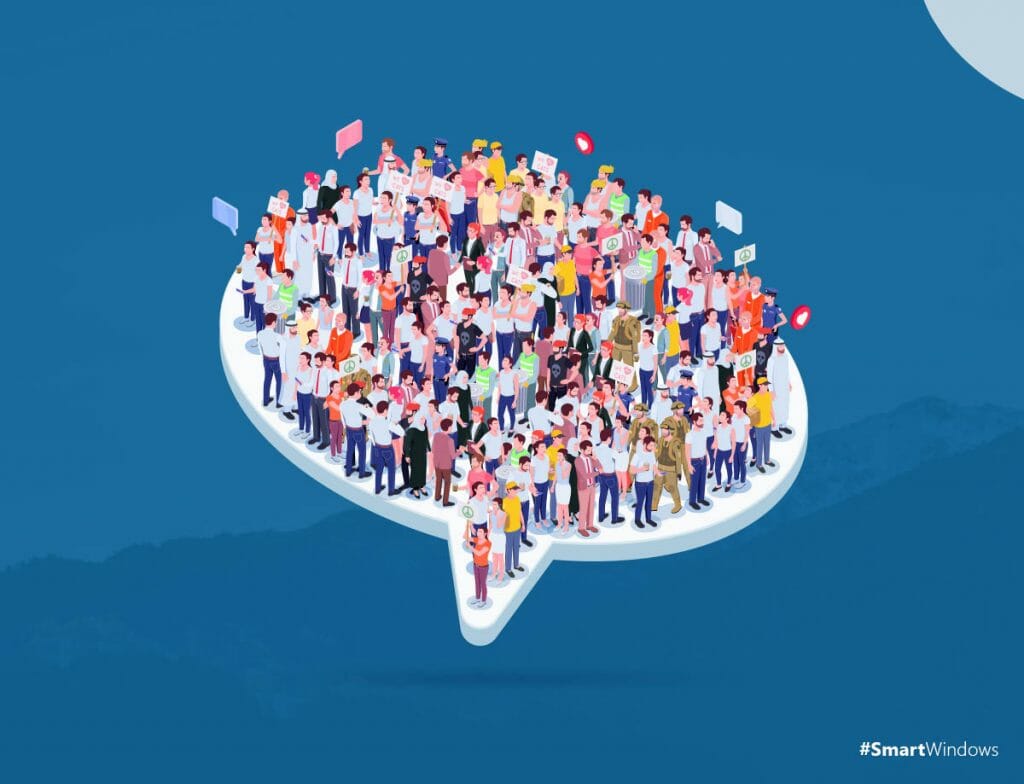 Use Project Management Tools
There are several project planning and management tools available that you can use to make a structured plan for your project. It is an effective research strategy for students. You can track each task easily and maintain a calendar on it. Trello and Asana are two popular and easy-to-use project management tools that you can use to monitor the progress of your research.
Assign Realistic Deadlines
Split the bigger tasks into smaller ones and assign deadlines against each. For example, if you are doing 'Qualitative Research', then you can divide the 'Methodology' step into a questionnaire, interview or survey, data collection, data analysis, and hypothesis. Make your own timelines and keep some buffer to achieve them in a realistic manner.
Research and Write Efficiently
Whenever you find some valuable information or data related to your study, copy and paste it into a document immediately. For this, you can split your screen into two parts. Open browser in one and MS Word in the other half. You can save this screen configuration using SmartWindows. It would help you auto-arrange the files with exactly the same display position and window size as you saved. Save your time and research efficiently using SmartWindows.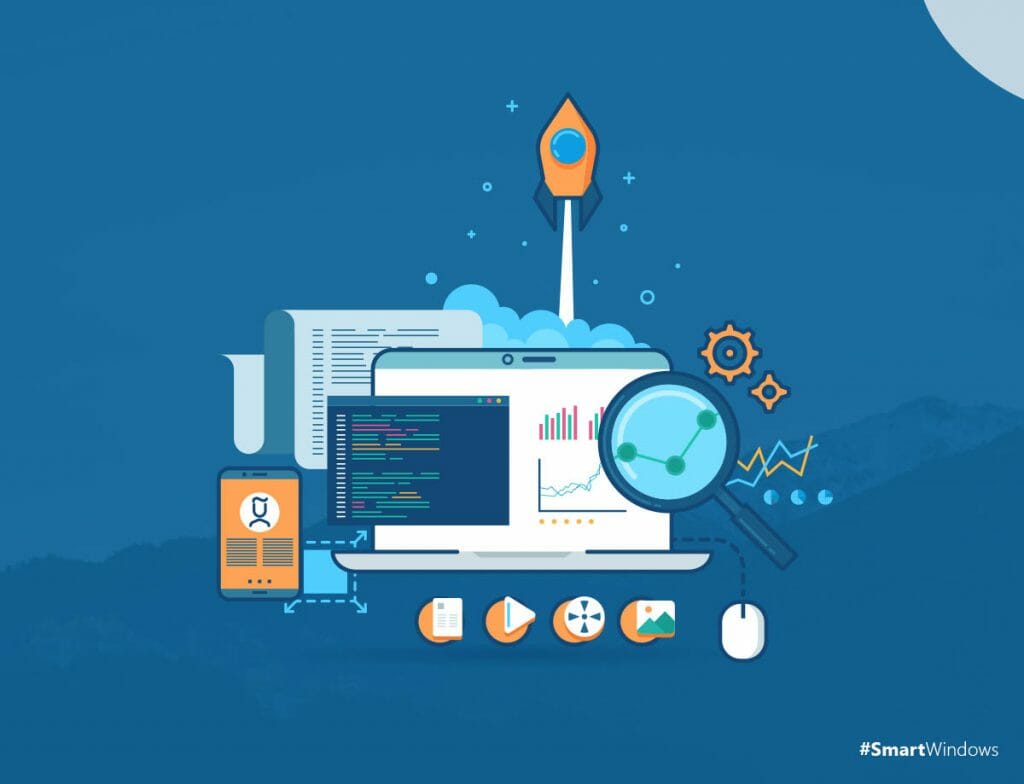 Stay Consistent with Writing Style
Decide the writing style initially. Carefully look at the writing style that publications use. Try to emulate the style and follow the guidelines from the start. Stick to one format for layout, headings, images, and tables, etc. to save time.
Write Simple and Proofread
Write straightforward and clear. The simpler you'll write, the easier it would be for readers to read. Always take out a hard copy of your research paper. Proofread twice to correct the mistakes.  
Research Effectively
How to research effectively online? Your research on the subject is one of the challenging tasks. The need is to dig out all the previous work that has already been done regarding your research area. From publications to patents, search the main jargon in multiple search engines to obtain maximum results. In this process, your skills to research on the internet must be very strong.
Save the URLs and browser tabs in each browser. Whether it be Google Chrome, Firefox, or Microsoft Edge, open the tabs in each and save the profile using SmartWindows. Once saved, you can easily auto-restore them with one click. SmartWindows restores the tabs in the same order and saves your time and effort of reopening again. You can create folders of related URLs and useful materials to easily access them when you need them. Moreover, bookmark the reference papers to open them with one click.
Visual Presentation
It is advised for researchers to always incorporate the results in graphical form. Present hypothesis and results that are drawn from research in graphical or tabular form for clear understanding. Graphical information helps identify and understand the patterns easily. It enables quick analysis and aid in making effective and informed decisions.